Like many other bloggers, when I started blogging, I had no idea how many free resources there were out there to make my blog the very best it could be. Contrary to popular belief, you don't have to own Photoshop or buy stock photos to make your blog images beautiful, nor do you have to be fluent in HTML to customize your blog template. Today I'm sharing my absolute favorite websites that I use for my blog, including some I've found very recently.
Canva
Before I blogged, I always assumed the blog images with flawless design were all made with Photoshop. After a couple months, I discovered Canva and that's when my love affair began. 99% of the images on my blog are made with Canva (the rest are probably made with PicMonkey, which is also great.) I initially used the pre-designed templates on Canva, but after I made my
style guide
, I started designing my own. My favorite part about Canva is that it has easy alignment tools (I have a really bad eye for whether something is centered or not, which is why I favor it over PicMonkey.)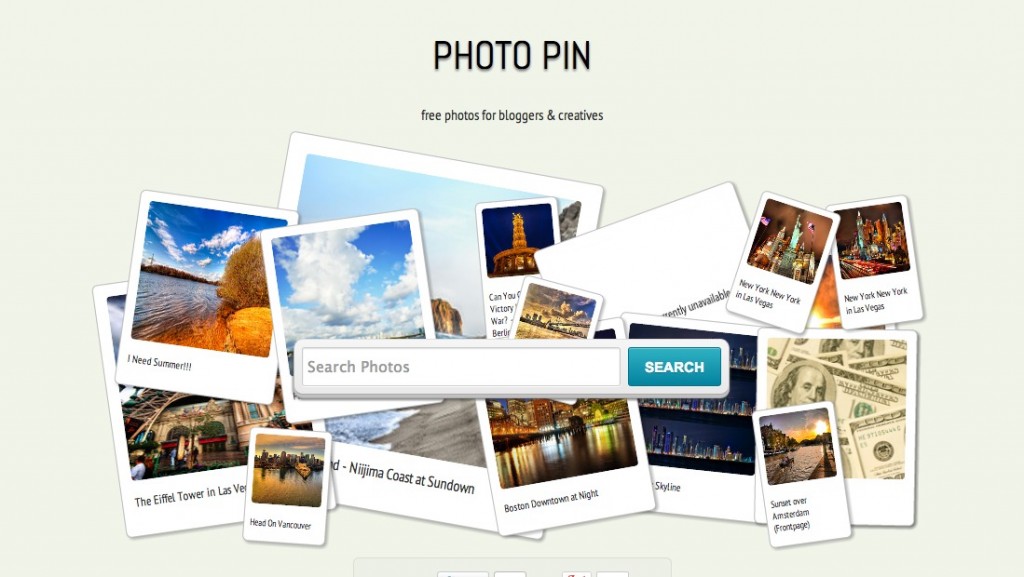 PhotoPin
I used to always use Pixabay for free stock images, until a fellow Her Campus blogger told me about PhotoPin. I've found it to be a lot more useful for finding certain kinds of images, especially celebrity ones. You do have to add an attribution at the end of your post, but that is a small price to pay.
Hello Bar
You see that bar at the top of my blog that lets you sign up for my newsletter? I saw these on blogs for the longest time before I finally figured out how to install one! I thought it would be a complicated HTML undertaking, or possibly only work on Wordpress, but it turns out that all you need to do is go to their website, decide what you want and copy and paste a really short line of code at the bottom of your HTML template. So easy. (By the way, this is a referral link, so if you click on it, I will get a free month of pro. No hard feelings either way!)
Passionfruit Ads
Even if you don't want to sell ad spots (I still only do swaps,) Passionfruit is a great place to not only buy and sell ads, but also find
blogging communities
. I also love their
blog
, which has a ton of great advice.
TinEye
Sometimes, I'll see a really gorgeous picture on Tumblr or Pinterest, and want to know where it comes from so I can know if it's okay to use on my blog or not. This is where TinEye really comes in handy. It's a reverse image search, so it will find all the sites that have used that image, or ones similar to it. Even better, it helps you find the original source, which is where searching Google for an image falls short. It's helped me avoid accidentally stealing photos and also see if anyone's stolen mine.
There are tons of other great sites out there, but these are my favorites! Let me know what your must-have blogging sites are, because I'm always looking for new ones!