It's hard to tell what you'll wear the most in college: for a lot of girls, college is a fresh start and a lot of them start dressing a little differently than they did in high school. The internet isn't always the biggest help either, as many "wardrobe essentials" lists have you thinking you'll be attending cocktail parties every other week (I sure don't.) Here are the items that have been indispensable in my personal closet.
Basic Tank Tops and T-shirts
I wear a neutral-colored shirt layered with a scarf or cardigan almost everyday. It's an easy way to dress cute. While white and black shirts are absolute staples, I probably wear my grey and navy ones even more. My favorite
tank tops
are from Target and I like
Downeast Basics
for t-shirts.
Denim Jacket
This is a piece that goes with almost everything in my closet, and keeps me warm while it's at it.
Ballet Flats
Two confessions: I can't walk in heels and I hate having to tie my shoes. Needless to say, I wear a lot of ballet flats. My absolute favorites are the
Sam Edelman Felicia
. While they initially cost a bit more than I'm usually used to paying, I've been wearing them almost two years (one pair nearly every day) and they have yet to show any signs of wear.
Yoga Pants
They're just as comfortable as sweats and 900 times more socially acceptable. I always get mine from Old Navy. While they're not super high quality, the initial price is extremely reasonable.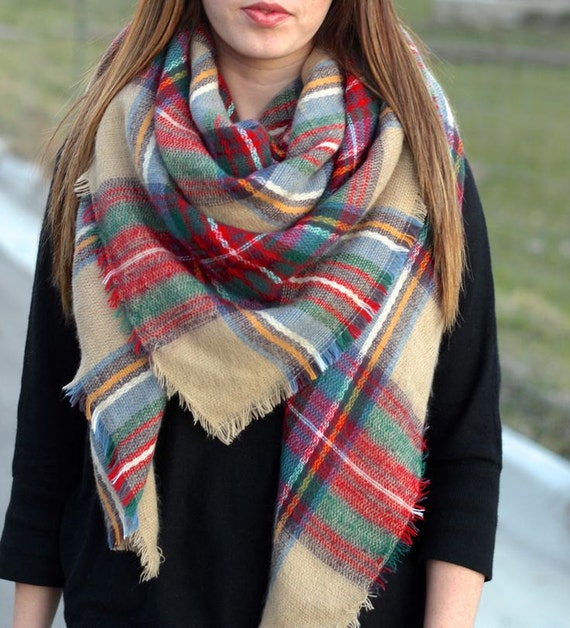 Cute Accessories
If you have a reasonable amount of accessories, you won't need much more than basics in your closet. I love
patterned scarves
, bright cardigans and my statement necklace for dressing up even the simplest of my outfits.
Knee-high Boots
Unless you go to school in California or Florida, chances are you will encounter snow in college. For those of us who go to school in particularly cold climates, multiple pairs are a fabulous luxury.